Community highlights
Latest News
January 18, 2017
Four people were taken to a hospital after a collision Friday night north of Santa Paula involving an airport shuttle van and a white Chevrolet four-door car, according to the California Highway Patrol.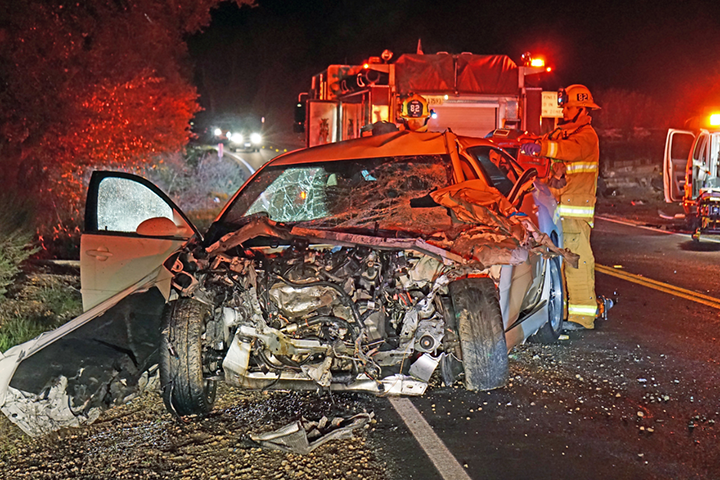 Santa Paula Police continue to investigate a collision Friday that killed an area woman.
You don't think too hard about the 4th of July on a cold, rainy January day unless you're a member of the Fireworks Spectacular Committee, which has officially launched fundraising for the 2017 patriotic celebration. 
The Santa Clara Valley Wellness Foundation is dedicated to supporting a healthy community and quality health care. The SCVWF sponsors local health fairs bringing health education to the communities of Santa Paula, Fillmore, and Piru and offers programs and scholarships for the local youth who are thinking of pursuing a career in the medical field.
More news