Community highlights
Latest News
December 5, 2020
Lowe's Heroes proved to be super beautifiers when Wednesday they spruced up the Boys & Girls Club of Santa Clara Valley and left not only improvements in their wake, but also supplies and equipment used.
"Lowe's Heroes worked here all day," said Club CEO Jan Marholin Oct. 16. "They created a whole new huge garden with planter boxes and re-landscaped our front entrance," at the clubhouse, located in the 400 block of East Harvard Boulevard.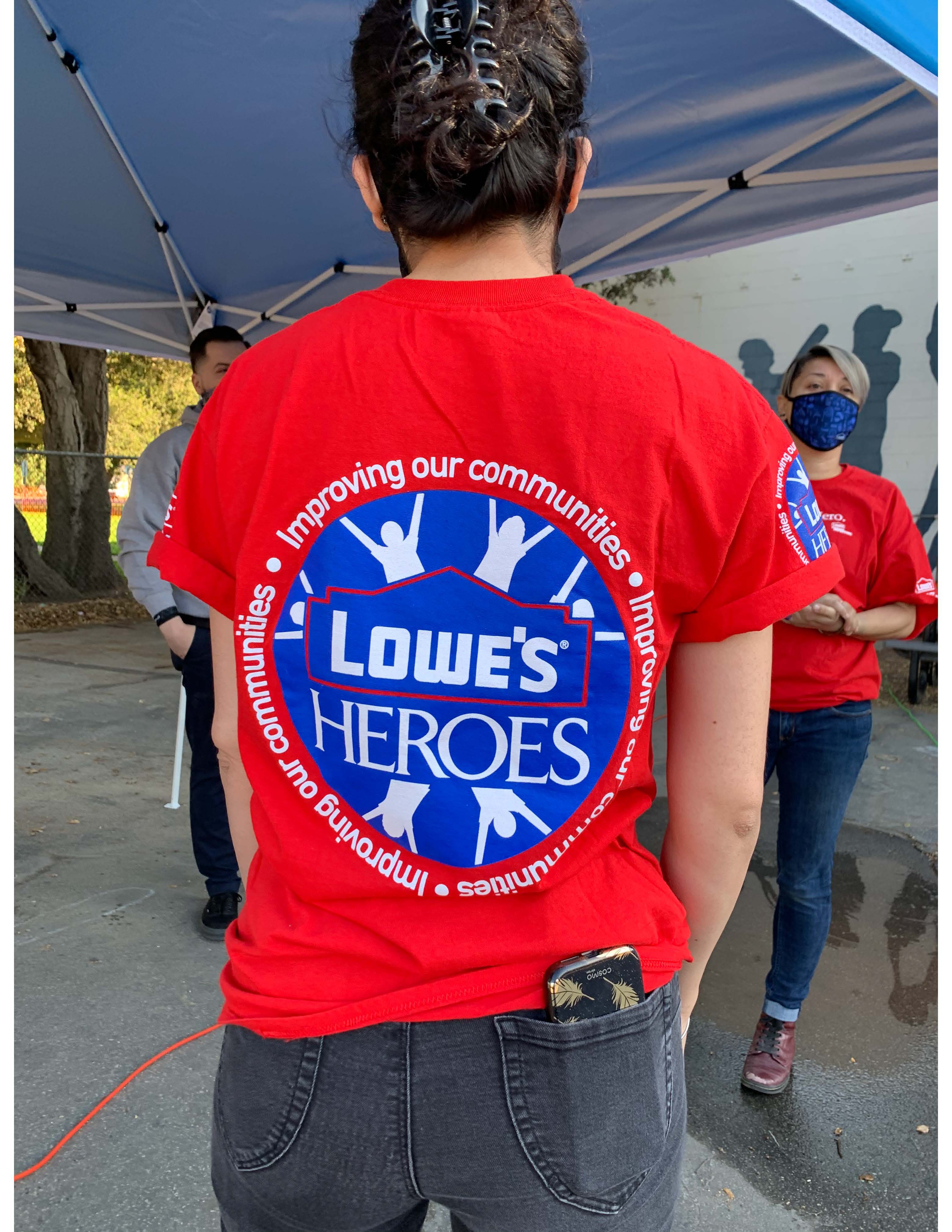 Peggy Kelly / Santa Paula Times
To commemorate Ventura College's 95th anniversary this year, the Ventura College Foundation has created a new web page where alumni, employees, and friends of the community can share their college years' stories and photos. The collected memories will then be used as part of Ventura College's 100th celebration in 2025.
More news